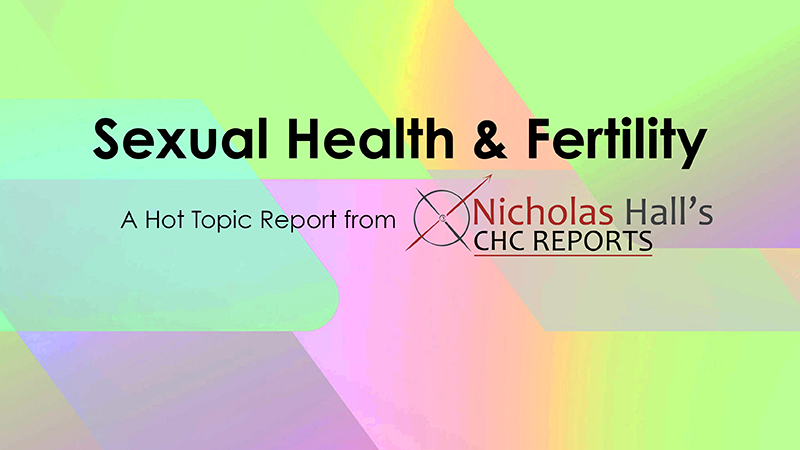 Reports Library Publication
Sexual Health & Fertility
31st December 2021 by Nicholas Hall Reports
Sexual Health & Fertility
Coverage includes recent developments such as Europe's centralised Rx-to-OTC switch and rollout of a topical spray for premature ejaculation, the UK's approval of daily oral contraceptive pills without prescription, and the push to make them OTC in USA. The nascent market for erectile dysfunction treatments is fully explored, including future prospects and potential size of the market. The report dives into the booming FemTech (female health technology) sector, encompassing a host of technologies focused on period care, fertility, pregnancy & childbirth, menopause and sexual health.
Order this report
Sexual health is one of the biggest growth prospects in our industry. Whether we are talking about conception products, contraceptives or ED remedies, there is a strong public health case for more favourable regulations, right across the spectrum from helping to prevent unwanted teenage pregnancies to ensuring that fake Viagra is stamped out on the internet.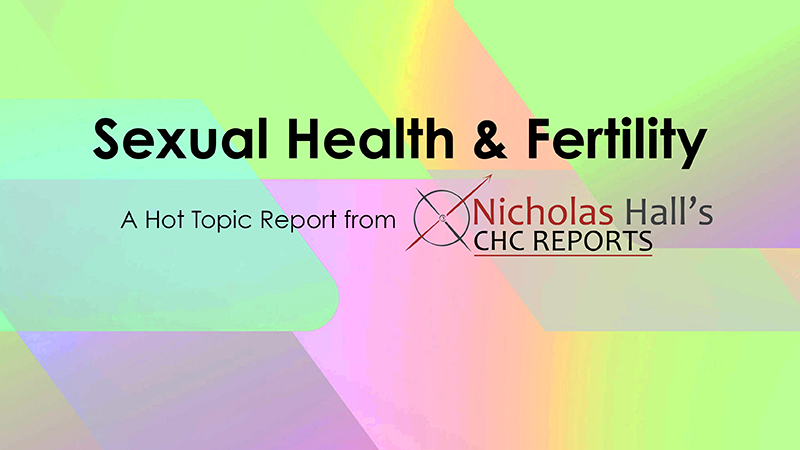 Why buy this report?
"Sexual Health & Fertility is a vibrant area of the consumer healthcare field, encompassing a broad assortment of products, from VMS to home diagnostics, and awash with possibilities for expansion."

Nicholas Hall
Other recommended reports