Strategic Partners in OTC Development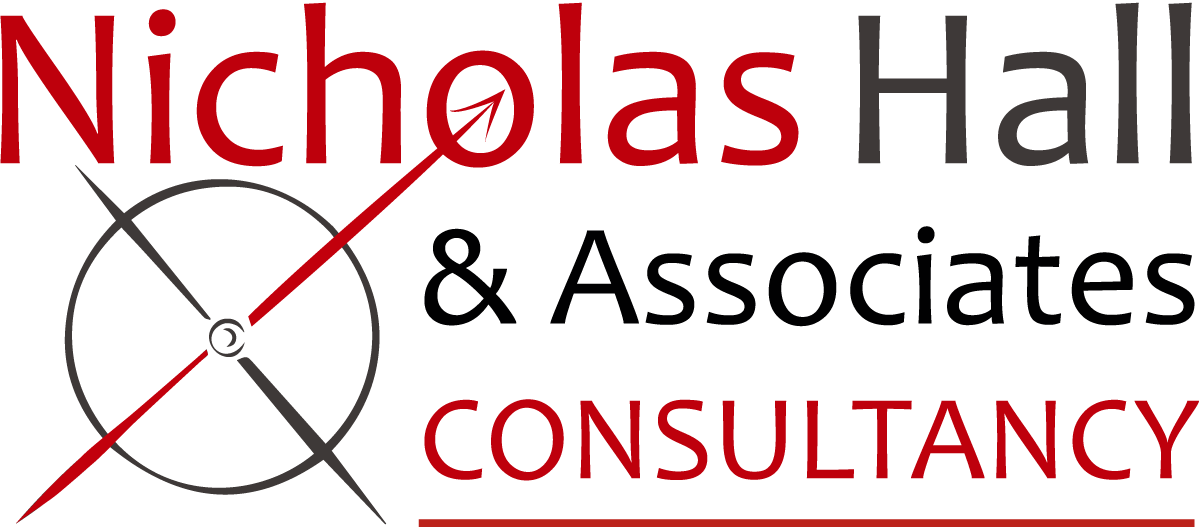 The Nicholas Hall Group has a dedicated team of consultants across the globe, each with unique expertise and experience that they bring to the team. Whatever your commercial strategy, we can offer a fully bespoke solution, and bring Nicholas' extensive industry knowledge and experience, together with the team's individual capabilities, to provide you with the tools you need to succeed.

We also offer the option of customising your unique solution from our range of Nicholas Hall Consultancy Kits. Each kit offers a multistage strategy, but you can pick and mix your ideal approach, and our team can develop a customised project outline to suit your requirements.