Connecting people across the CHC industry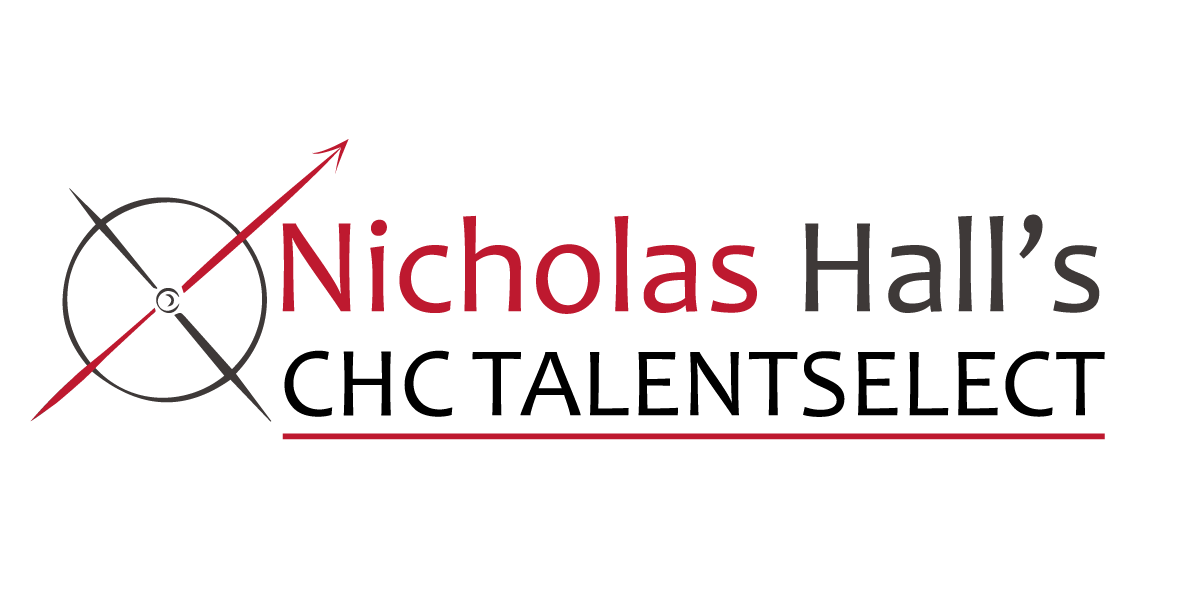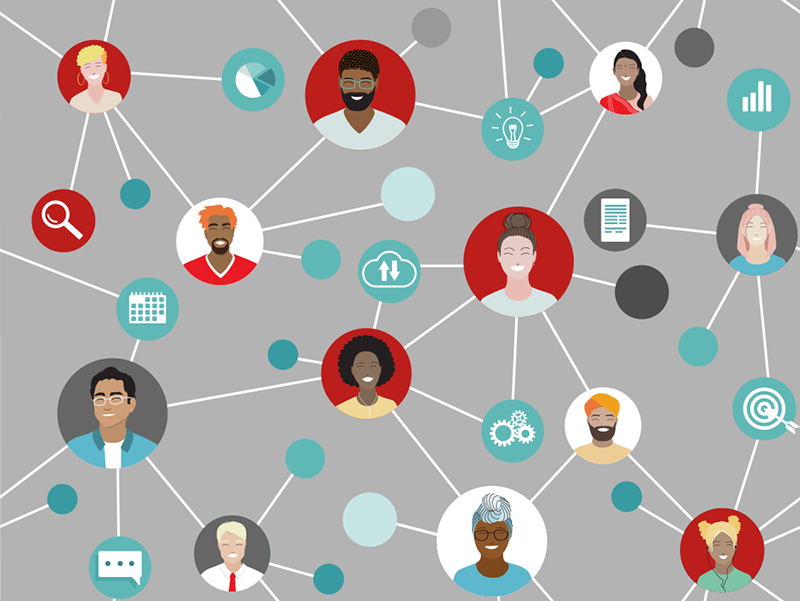 Over 40 years of specialist insight
We are actively working in the global consumer healthcare industry as marketing consultants and strategic advisors, and so are uniquely positioned to advise on your recruitment needs.
Unique understanding of client needs
Our CHC TalentSelect team brings an unrivalled market perspective to search and selection, offering clients a truly unique understanding of their needs, and delivering customised solutions for middle / senior management and executive level appointments.
Global reach across the consumer healthcare industry
We cover the consumer healthcare spectrum from CHC to personal care across all functions, helping our clients recruit the best candidates. Each search campaign is tailored, using a mix of methodologies including referral by our Network Partners and selection from our global talent pool of professionals.
We protect our relationship clients' interests and never make unsolicited approaches to their employees.
For a confidential discussion, please contact: