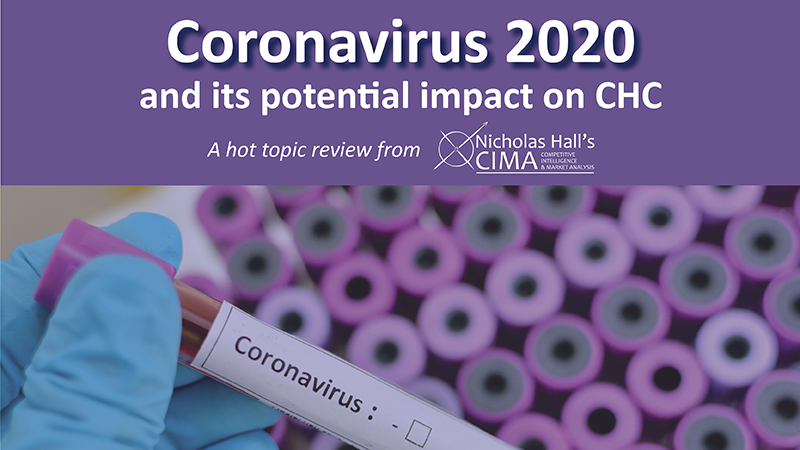 Reports Library Publication
Coronavirus 2020 and its potential impact on CHC
6th March 2020 by Nicholas Hall CIMA
Coronavirus 2020
This special Hot Topic review from Nicholas Hall's CIMA (Competitive Intelligence & Market Analysis) division explores the Coronavirus 2020 and its potential impact on CHC.

Order this report
Whether you are interested in keeping an eye on competitors, looking to enter new markers, or exploring new opportunities, Nicholas Hall's CIMA team can help you inform your business plan.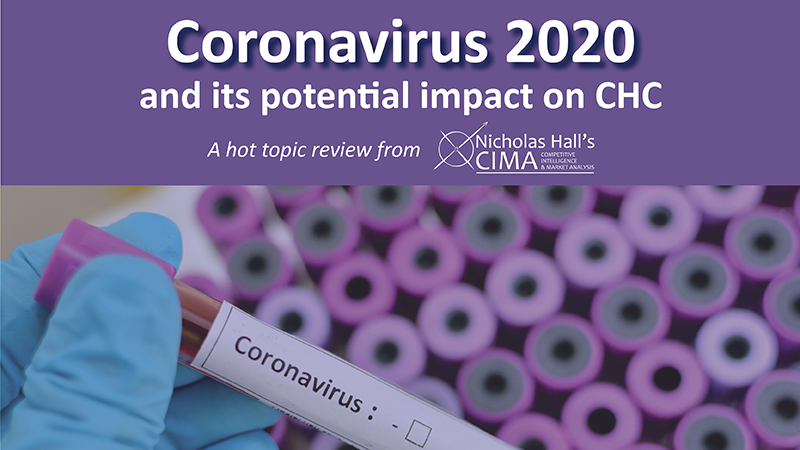 Why buy this report?
"This special Hot Topic review from Nicholas Hall's CIMA (Competitive Intelligence & Market Analysis) division explores the Coronavirus 2020 and its potential impact on CHC"

Nicholas Hall
Other recommended reports