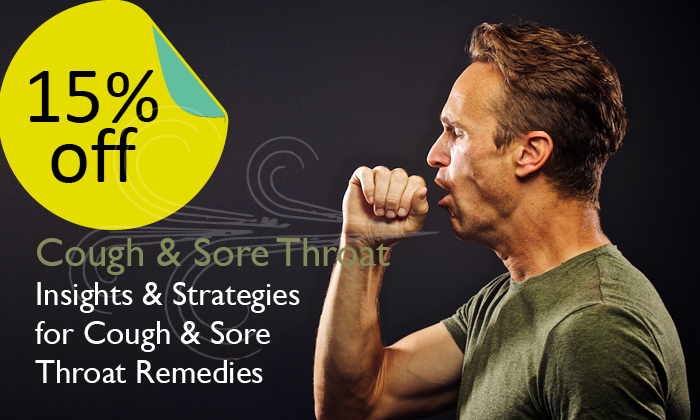 Reports Library Publication
Cough & Sore Throat: Insights & Strategies for Cough & Sore Throat Remedies
18th June 2018 by Nicholas Hall Reports
Cough & Sore Throat: Insights & Strategies for Cough & Sore Throat Remedies
Until 31 December, we are offering a 15% discount on the 2018 Reports Catalogue, plus an additional 10% discount on orders for multiple reports.

Take 15% off the listed price for this report, or 25% off when purchasing multiple reports.

This report investigates the factors driving growth in the Cough & Sore Throat category, and those holding it back, considering what needs to change if higher growth is to be achieved, with detailed case studies of successful brand strategies.
Utilising the very latest OTC sales from our just-published DB6 database, the Cough & Sore Throat report analyses the market in detail from a global down to a local level. Marketer and brand performances in individual markets are pulled apart, along with forecasts for each category, market by market.
Order this report
This report is an in-depth exploration of the Cough remedies, Sore Throat remedies & Medicated confectionery in 12 major markets across the globe, with brief overviews of smaller markets of interest.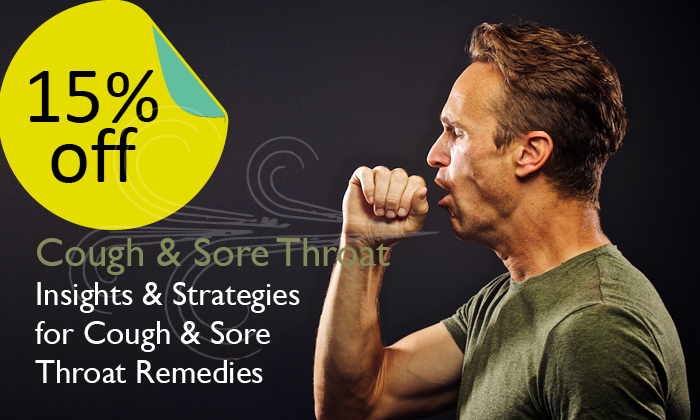 Why buy this report?
"The self-care market for cough & sore throat relief – comprising Cough remedies and Sore Throat remedies & Medicated confectionery – generated sales of $11.7bn globally in 2017, with solid if unspectacular growth (+4.1%) in line with the overall OTC market.

Our newest report takes an in-depth look into this category, giving insight into the latest trends and opportunities, with detailed market analysis and a look at key successes and failures."

Nicholas Hall
Other recommended reports